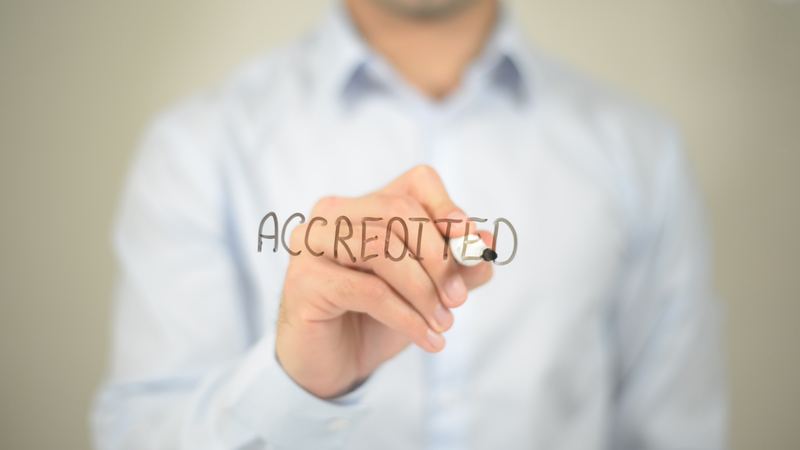 If you are moving into a HDB flat, you might want to renovate the house according to your taste and needs. Since there are many HDB painting companies in Singapore, it is important that you consider hiring HDB approved painting contractors. There is an online database featuring the approved contractors, and it is available in the public domain. As you do your research on which contractor to hire, make sure to check whether the company is approved or not.
Engaging the approved contractors ensures that you get quality work and suitable prices for each HDB painting package. In case anything goes wrong you can seek a refund or request the company to make the changes. Since you have a working contract, you can seek extra remedy from the court. Working with approved painting contractors safeguards from unnecessary losses.
Top Benefits of hiring HDB Approved Painting Contractors
The Approved Contractors have the right Experience
The painting job is not as simple as many people think. It requires special skills and techniques to achieve the best painting decorations. DIY painting is not easy, and it is a lot of work that you cannot handle it within two days. Both interior and exterior painting requires experience and professionals to handle the work. The approved contractors have the technique to protect the areas that you do not want to be painted. Not forgetting to mention that it is their full-time job and your house painting project is their priority. They will set apart a quality amount of time to work on your HDB painting project and ensure that you get satisfied with the results.
Approved Contractors will get the job done, and correctly done
You do not just the painting to be completed, but you also need it to be correctly done. Working with unprofessional painters may not complete the job correctly because they lack the experience and the necessary skills to carry out the painting task. They may offer you the lowest price, but you might have to spend more money. This is because once the painting is not correct, you may consider hiring a professional to correct the mistake. To avoid all the loss, it is advisable for you to hire HDB approved painting contractors like HDB Painting Singapore. You will get the job correctly done within two to three days depending on the size of your house.
The Approved Contractor have the Right Equipment
Let's be honest, if you wish to paint your own house you definitely do not have all the right tools for the job. You will to a quality amount of money in buying quality tools like extension ladders, rollers, brushes, and drop cloths. Buying all these equipment will cost you much more money than hiring HDB contractors. Consequently, you will spend a lot of time painting your house because it is not a simple job.
Save your money and time by hiring HDB Painting Singapore today.
The Approved Contractor knows the Right Paint
The paint type and quality of the painting matters. Getting the best interior or exterior design starts with choosing the right paint. There are different paint brands and types that you may not know how to choose the best. The contractor will help you to choose the best paint and advise you whether there is need to buy a base coat paint. You need a paint that will l last for many years and save you money in the long run. You can only choose the best paint with a professional's help.
Your House will look Awesome with Minimal or no Stress
Hiring an approved contractor will give you peace of mind that the job will be done well. You will not worry about having correct paints and good color theme for both the exterior and interior look. You will not stress over losing house properties because professional contractors are trustworthy and accountable.
The contractors will clean after their work and leave your house sparkling clean. You will not stress over hiring another person to come and clean your house. Working with unskilled professional will give you unnecessary stress.
Hire approved HDB Painting Singapore today and experience a professional painting service for your house.