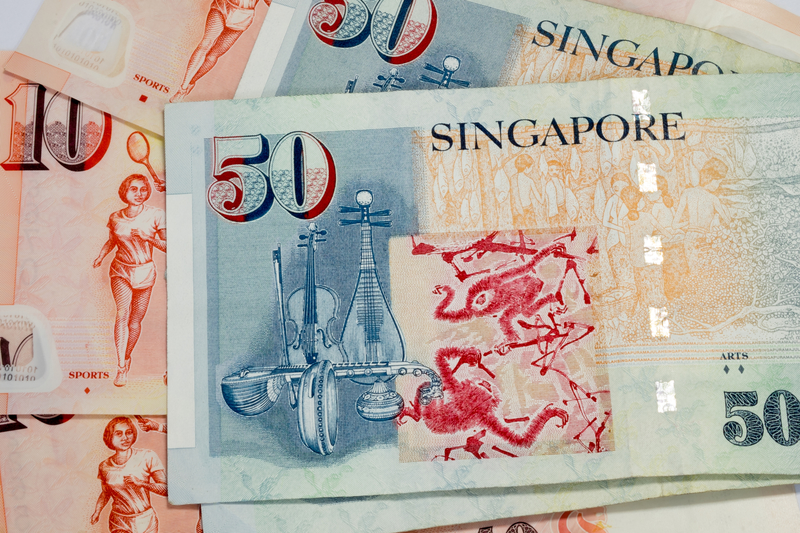 Cost is a crucial factor to consider when looking for HDB painting services. The prices differ in each package because of the difference in area coverage. The cost may also differ in different companies because all HDB painting contractors have different offers. It is highly advisable for you to check the rates so that you can know what cost to expect.
HDB Painting Singapore can provide quality and high standard painting services. Therefore, among other factors you should consider, the cost is a crucial factor. The following are some of the factors that would affect the cost of the painting project. These factors cut across all the HDB packages (HDB 3 Room, HDB 4 Room, HDB 5 Room, HDB Executive and HDB Maisonette packages).
Years of Experience
New painting companies will offer low prices to attract customers. This is because they have not yet established a working rapport with many clients. The only way to attract customers is to have low prices and great discounts. Many customers prefer working with experienced contractors because of the referrals and work history is available. However, being new in the market does not mean that professionals are not well equipped with the relevant skills for the job.
Companies with many years of experience tend to have a relatively high price because of the high demand for the HDB painting services. Customers are usually willing to pay more for the experienced contractors because they have confidence in the company. They are more trustworthy and receive a lot of positive reviews from the previous customers. Some companies like HDB Painting Singapore have many years of experience and have affordable and flexible prices for each painting package. We are a trustworthy company and good at providing the HDB painting services across Singapore.
Outdoor or Indoor Painting
Outdoor painting services are less expensive as compared to indoor painting. The indoor painting products are more defines and specific because they determine the interior look of the house after the project. Most people are more concerned with the indoor appearance because it is the first thing friends and family will notice once they visit your home.
Outdoor painting does not have many specifications because the painting products are relatively low. Also, it does not require many technical skills like the indoor painting service. If you choose both painting services, the cost will be relatively higher than choosing one type. If the exterior look of your house is intact, you can choose the indoor painting service. However, if you need a complete house renovation, both painting services are significant in improving the look of your house.
Type of Paints
There are two main types of paintings, oil based and water based paint. Pol-based paint lasts longer and takes more time to dry as compared to the water based paint. To clean up oil-based paint, it requires turpentine. Water based paint is easy to work with since they dry quickly. Water based paint have fewer solvents hence do not have a strong odor after application.
Some paints cost more than others which can make the painting project more expensive. However, you should not choose cheap paint products over the expensive and quality products because it may compromise the final appearance look of the house. Work closely with a professional who will be able to guide you in choosing the best paint product for your house renovation.
How many Painting Layers you Prefer
The more the painting layers, the more costly the project will be. Extra layers will make the painting service to last for many years. Few layers will be less costly, but it may not last for many years. Adding extra layers will achieve the best results. Before you let the price to decide for you, it is important to understand the pros and cons of having an additional layer.
Even though HDB panting services seem to be expensive in Singapore, HDB Painting Singapore has the best prices for each package. We are flexible and open to negotiations. The painting job can take 2 to 3 days to complete depending on the size of the house. If you are looking for a cost effective and reliable HDB Painting company in Singapore, you should consider hiring HDB Painting Singapore. Contact us today!