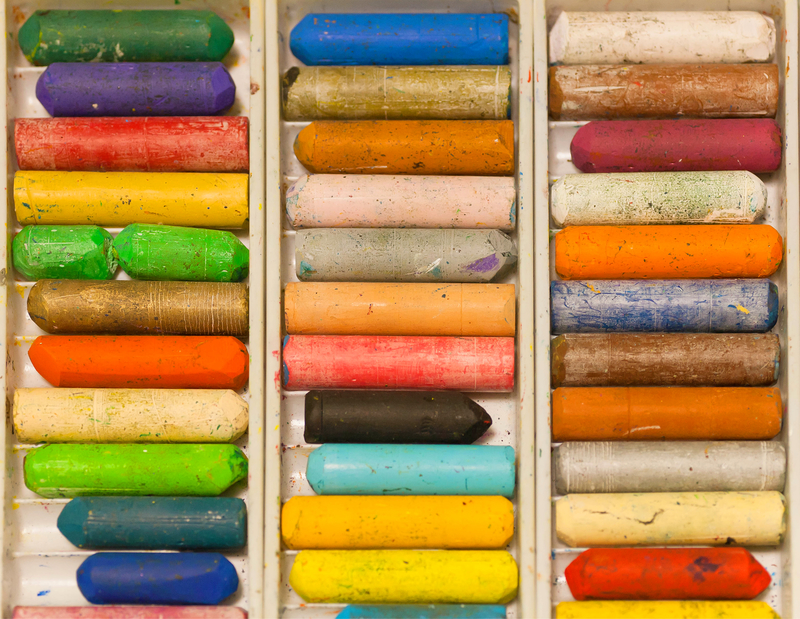 Choose a painting design that will make you calm and excited. There are numerous painting ideas that you can implement in your HDB house during renovation. Looking for the best painting ideas for each room can be hectic. For this reason, we have done research and came up with detailed painting ideas that can help you in making an informed choice.
Bathroom Painting Ideas
There are many colors that are suitable for bathroom painting. However, it is advisable to use brighter colors because they make your bathroom to look lively. The reflection also makes the bathroom appear bigger than usual. On the contrary, if you want a darker room, choose colors that are mysterious dark and deep colors. Always remember that the paint type should be water proof because of the water environment. However, you can make a suitable decision with the help of a professional contractor like HDB Painting Singapore contractors.
Kitchen Painting Ideas
The kitchen is at the center of a house, and most of the homeowners love having a lovely looking kitchen. This is the most visited room in the house beside the washroom. First, think about the desired final look of the kitchen and start working on it. The ideas depend on what you would love to achieve at the end of the painting project. If you want to make your kitchen a warm place you can use painting colors like orange, red or yellow. These colors make your kitchen appear spicy and offer an appetizing environment. Kitchen colors offer a wide selection for you to choose a theme that makes you feel comfortable.
Bedroom Painting Ideas
Bedrooms are the most private space in your house. HDB painting services give you an opportunity to have the best color theme that makes you comfortable. If you want a room where you can rest and relax after a long day of work, bright colors may not be the best choice for you. Cool and cozy colors like brown among others provide a beautiful ambiance where you can rest. However, this is different for children's bedroom. They love brighter and light colors. When choosing bedroom theme for yourself, it may be not similar to the needs of the children's bedroom. Some of the colors that might be suitable for your bedroom are succulent leaves, beach bag or Appalachian Trail among others. It is advisable that you always work closely with a professional because they can easily get the color code for different colors.
Living Room Painting Room
Paint is the most important idea for a living room. The living room is the heart of your house. Living room colors are mostly bright to reflect the natural light from the sun during the day and artificial light from electricity during the dark. Aqua and sandy white themes seem to be a good choice for many houses. However, there are several other colors that are available. The painting ideas are wide for you to explore. In rare cases do homeowners prefer having dark colors in the living room, but it is also a suitable painting idea. Give your living room an ambiance and breathtaking interior design by closely working with the HDB Painting Singapore.
Dining Room Painting Ideas
The painting ideas for the dining room are almost similar to the living room. The dining room is a special place for your family members and entertaining guests. If you want to achieve a unique modern look, you can consider neutral colors like Lava Gray or Tundra Frost among other colors. You can explore as much painting ideas as possible. Choose the right paint idea that is ideal for entertaining your guest and suitable for sharing meals with the family members.
Exterior Painting Ideas
Exterior painting ideas need to match the interior color themes. From outside, you can start experiencing a conducive environment in your home. A professional can help you with the best exterior color themes that will match your interior design. At the end of the HDB painting project, you would like to have the best painting designs and colors.
Contact HDB Painting Singapore today to guide you through selecting the best painting ideas. These are just but a few of the painting ideas. You need more detailed information that you can get free from our professionals.